Catechism Studies


Thursday Evenings from 21st September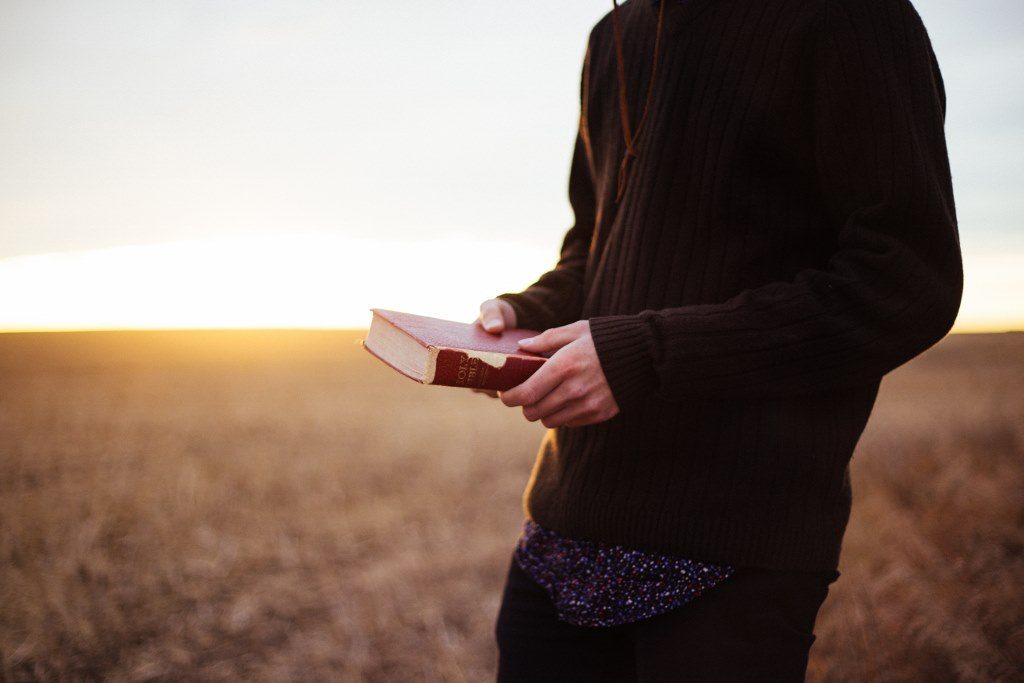 A course of study based on the Irish Catechism for Adults resumes on Thursday 21st September at 7.15pm in St. John's Rest and Care Centre. It will cover Christian Morality, the Faith lived and the commandments.
New comers are always welcome.
For further information please contact Liam on (087)2639726
Facilitator: Liam Sadler
Location: St John's Rest & Care Centre, Room 2 (left of main entrance)
Time: Thursday Evenings, 7.30pm
Cost: Materials during course
This course is part of the new autumn/winter series of faith renewal events taking place at Kncok Shrine . The new programme includes spiritual retreats and workshops, a sacred music concert, practical faith based courses and art appreciation. These events are aimed at adults and include a series of one-day retreats and workshops, focusing on prayer, reflection, deepening of faith and spiritual rejuvenation. These events are open to all and we invite you to take a look at all of the wonderful upcoming events here.