The season of Advent will begin on Sunday 3rd December and end on Sunday 24th December.
Meaning
Advent comes from the Latin word meaning "coming." Jesus is coming, and Advent is intended to be a season of preparation for His arrival. While we typically regard Advent as a joyous season, it is also intended to be a period of preparation, much like Lent. Prayer, penance and fasting are appropriate during this season.
How to observe
Advent is not as strict as Lent, and there are no rules for fasting, but it is meant to be a period of self-preparation. The purple color associated with Advent is also the color of penance. The faithful should fast during the first two weeks in particular and receive the Sacrament of Reconciliation.
The color of the Third Sunday of Advent is rose. This color symbolizes joy and represents the happiness we will experience when Jesus comes again. The Third Sunday is a day of anticipatory celebration. It is formerly called "Gaudete" Sunday; gaudete means "rejoice" in Latin.
Finally, Sundays during Advent, just as during Lent, should not be given to fasting, but instead to celebration because we celebrate the resurrection of Our Lord every Sunday. It is important to remember, however, there are no particular rules for how the laity should observe Advent.
Events taking place at Knock Shrine during Advent
Advent: Day of Reflection
'Quiet Days for Busy People: A day of reflection for Advent'
Saturday 2 December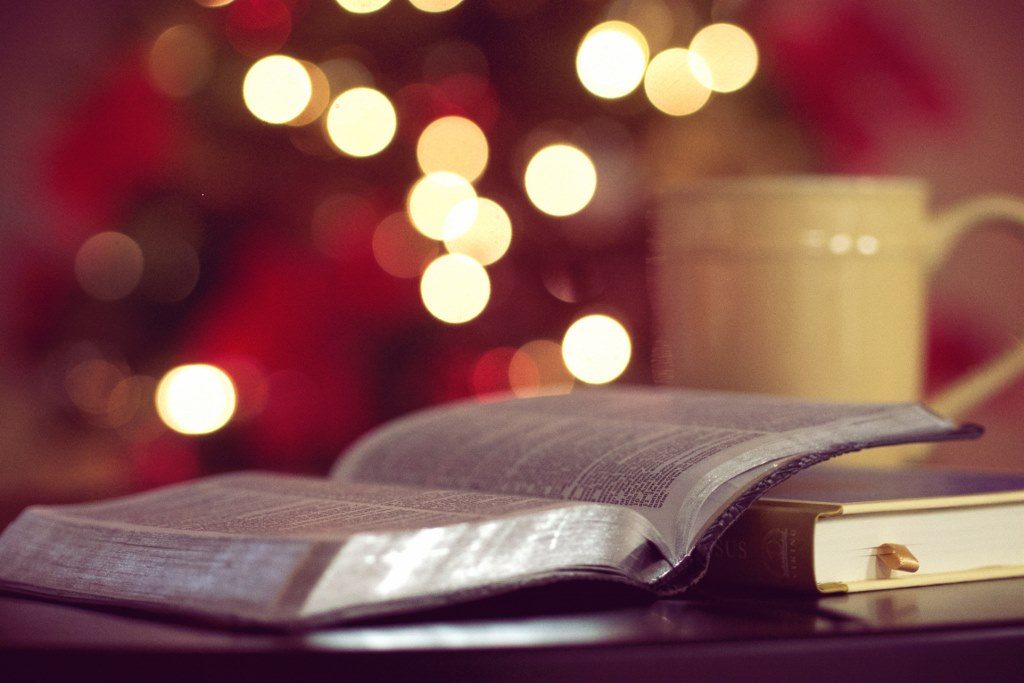 Spend a quiet day in preparation for the coming of Jesus at Christmas. Pray with and reflect on the word of God, as we wait for new life to emerge.
Come away feeling refreshed, having taken time to reflect on your life and listen to the word of God. This retreat will be led by the prayer guides at Knock Shrine and offers quiet time, prayers, reflection and some sharing with others.
This retreat is open to all and new people are always welcome.
Facilitators: Knock Shrine Prayer Guides
Location: Prayer Guidance Centre, Knock Shrine
Time: 11am -3pm
Cost: €30 Includes lunch at Knock House Hotel
Bookings and inquiries can be made by contacting the Faith Renewal team:
T: (094) 93 75355
E: faithrenewal@knockshrine.ie
---
Youth Advent Journey
Knock Youth Ministry are once again running the Advent Journey for all children in 3rd -6th class. The Advent Journey will run every
Thursday from 6.30-8pm beginning the 30th November. It will take place in the Prayer Guidance Centre on the
Shrine grounds. Places limited so booking is essential. To find out more, contact the Youth Ministry on (094) 9388100 / (087) 6927850.
Dates as follows: 30th November, 7th, 14th & 22nd December 
Advent Reflection & Prayer with Sunday Scripture Readings
Taking place in the Prayer Guidance Centre each Thursday during Advent at 4pm.
Dates as follows: Thursday 30th November, 7th, 14th & 22nd December