Evening Anger Management Programme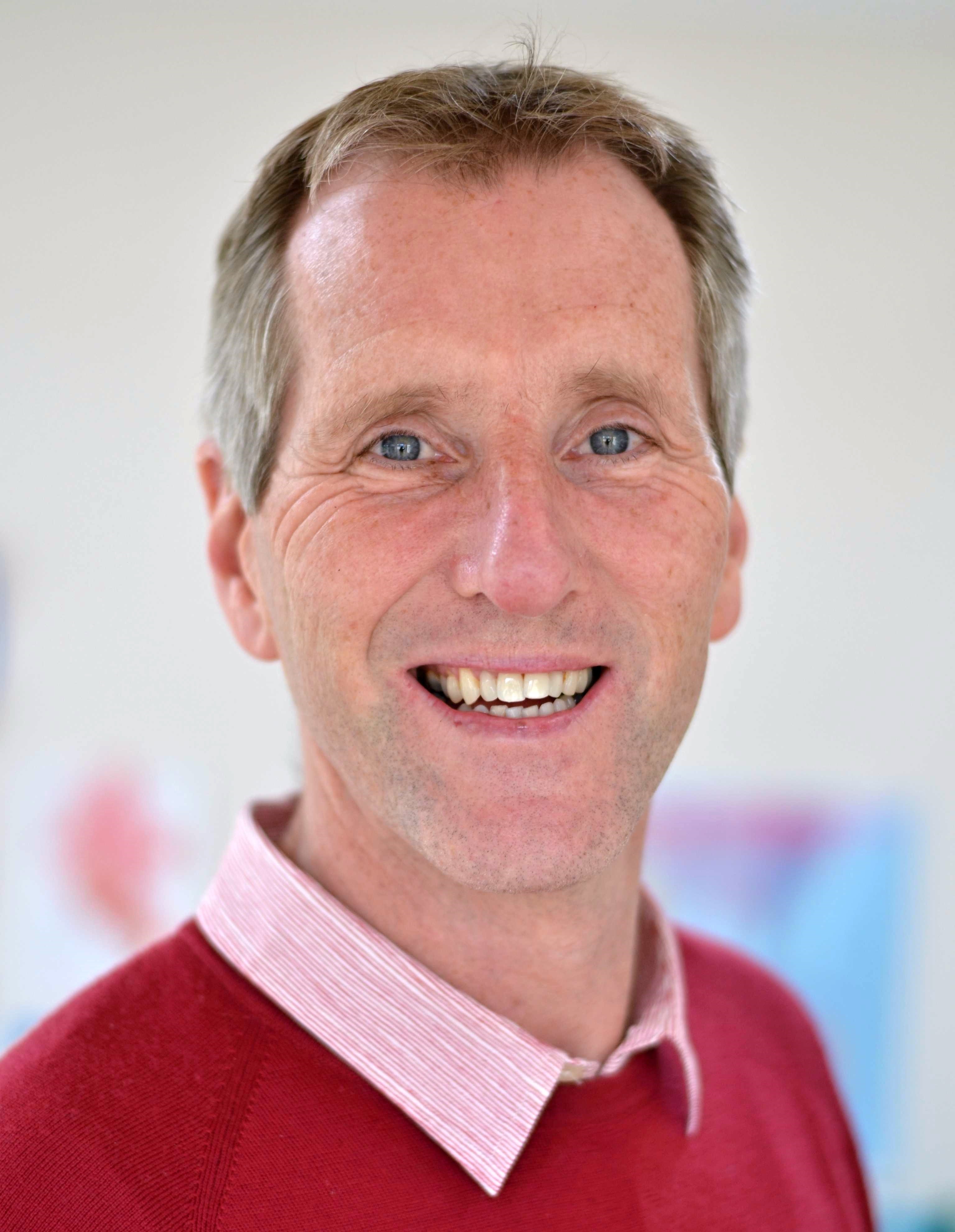 Knock Counselling Centre have announced that they will run an evening Anger Management Programme in conjunction with the Irish Association for Anger Management.
The popular "Temper your Anger", Anger Management Programme will start on Tuesday 2nd May and run for six consecutive Tuesdays as part of Knock Counselling Centre's Spring/Summer Schedule of events.
The programme will teach participants cutting edge techniques on how to control their anger and stress levels. 
Knock Counselling Centre also provides one to one Anger Management sessions for adolescents and a number of programmes for adults and young people on topics such as anxiety, anger and self esteem.
Counselling is a talking therapy. Any person can avail of the opportunity to attend to emotional or psychological problems in a supportive and confidential therapeutic environment.
Knock Counselling Centre is a community based counselling service provided by Knock Shrine and part funded by the child and family agency, TUSLA and  is a member of the Association for Agency Based Counselling in Ireland.
For further information, contact Knock Counselling Centre on 0949375032, or log on to www.knockshrine.ie/counselling
Contact: Knock Counselling Centre
Tel: 0949375032
E-mail: counsellingteam@knockshrine.ie
Website: www.knockshrine.ie