"So do not fear, for I am with you; do not be dismayed, for I am your God. I will strengthen you and help you; I will uphold you with my righteous right hand." Isaiah 41:10
We are delighted to announce a new programme of exciting events for the Autumn/Winter at Knock Shrine! This latest series of faith renewal events includes spiritual retreats and workshops, a sacred music concert, practical faith based courses and art appreciation. These events are aimed at adults and include a series of one-day retreats and workshops, focusing on prayer, reflection, deepening of faith and spiritual rejuvenation. These events are open to all and we invite you to take a look at all of the wonderful upcoming programme below.
---
Catechism Studies 




Thursday Evenings from 21st September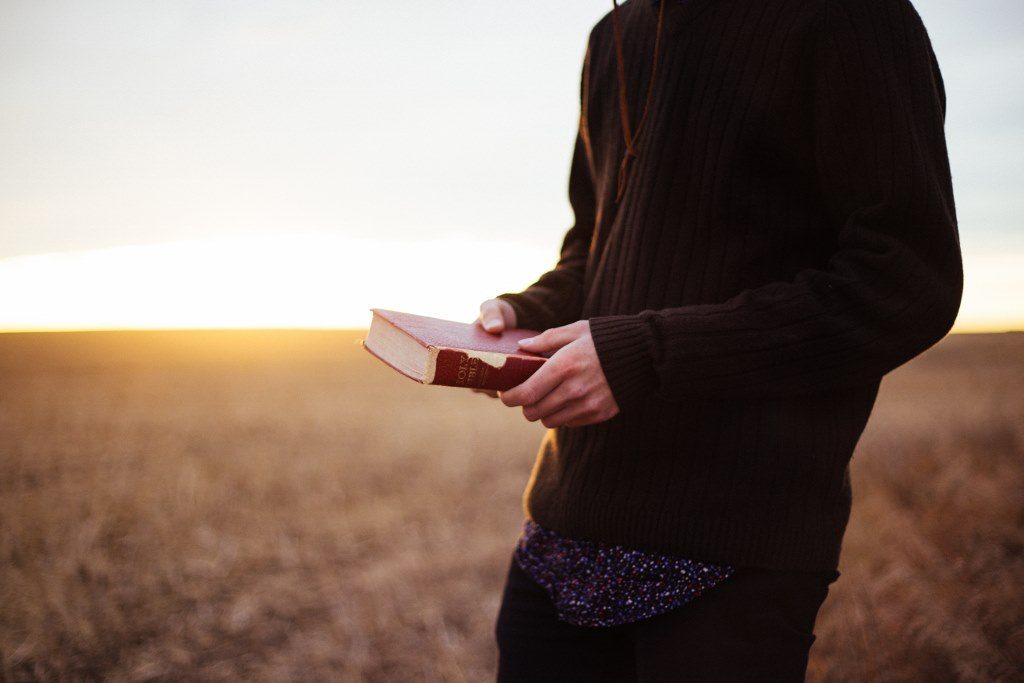 A course of study based on the Irish Catechism for Adults resumes on Thursday 21st September at 7.15pm in St. John's Rest and Care Centre. It will cover Christian Morality, the Faith lived and the commandments. New comers are always welcome. 
For further information please contact Liam on (087)2639726
Facilitator: Liam Sadler
Location: St John's Rest & Care Centre, Room 2 (left of main entrance)
Time: Thursday Evenings, 7.30pm
Cost: Materials during course
---
'The Mass of St Patrick' Music Workshop with Liam Lawton


Friday 27th October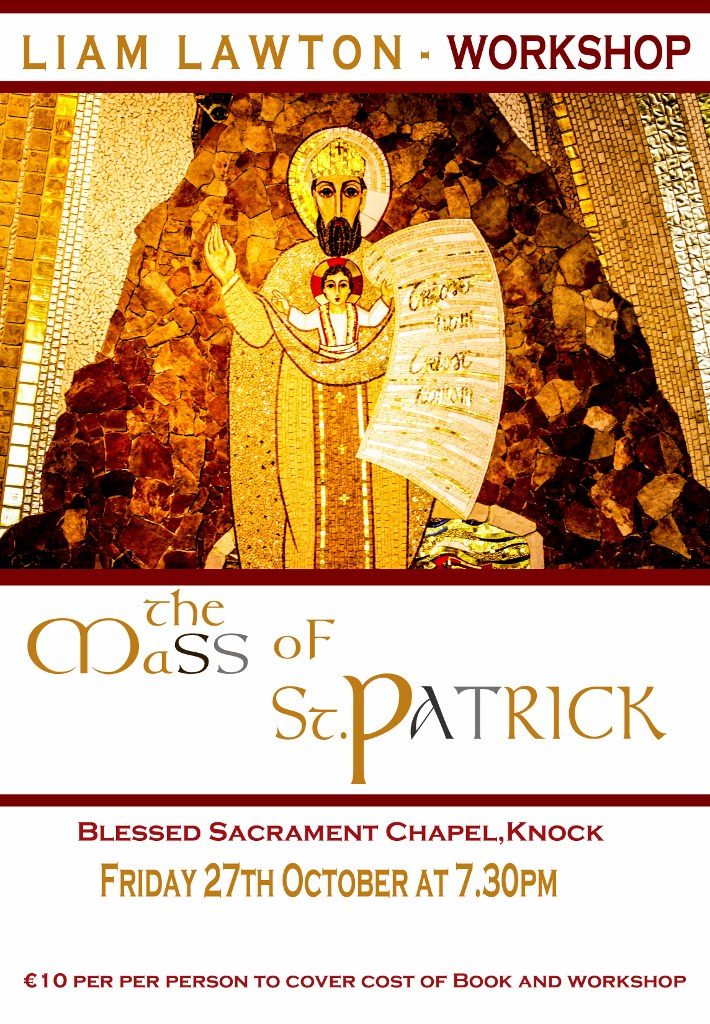 This workshop will introduce Liam's new Mass setting 'The Mass of St Patrick' which was composed for the Octo Centenary Celebration of Ballintubber last year. Composed in melodic and accessible form for Choirs (Soprano, Alto and Men), it includes piano accompaniment, guitar chords and notation for C Instrument.
This workshop is open to all involved in music ministry.
Facilitator: Liam Lawton
Location: Blessed Sacrament Chapel, Knock Shrine
Time: 7.30pm- 9.30pm
Cost: €10
---
'Art as a Doorway to the Divine'
with Artists Imogen Stuart & PJ Lynch
Saturday 4th November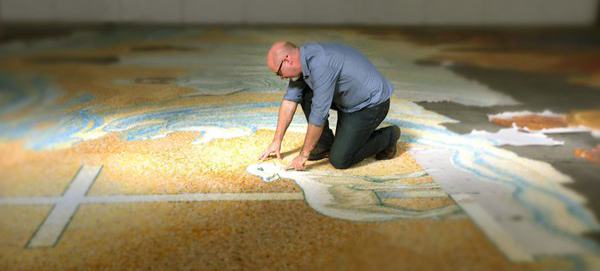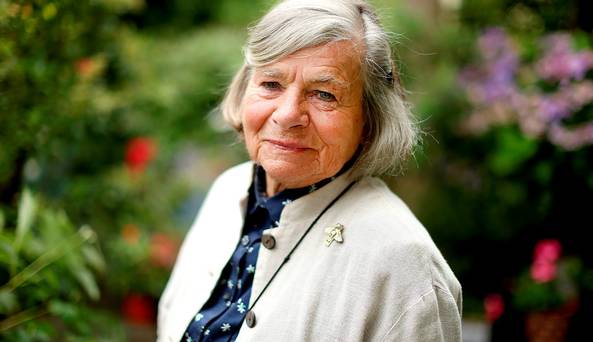 ---
There are many beautiful and unique pieces of art in the grounds and churches at Knock Shrine, from the intricate sculptures of Irish Saints in the grounds to the decorative Harry Clarke windows in the Parish Church, there is a wealth of architectural and decorative features to reflect the religious culture of Knock Shrine.
To discuss some of the more prominent artworks, we are delighted to welcome artists Imogen Stuart and PJ Lynch to a one-day workshop to discuss the unique pieces they created for Knock Shrine.
Holy Water Fonts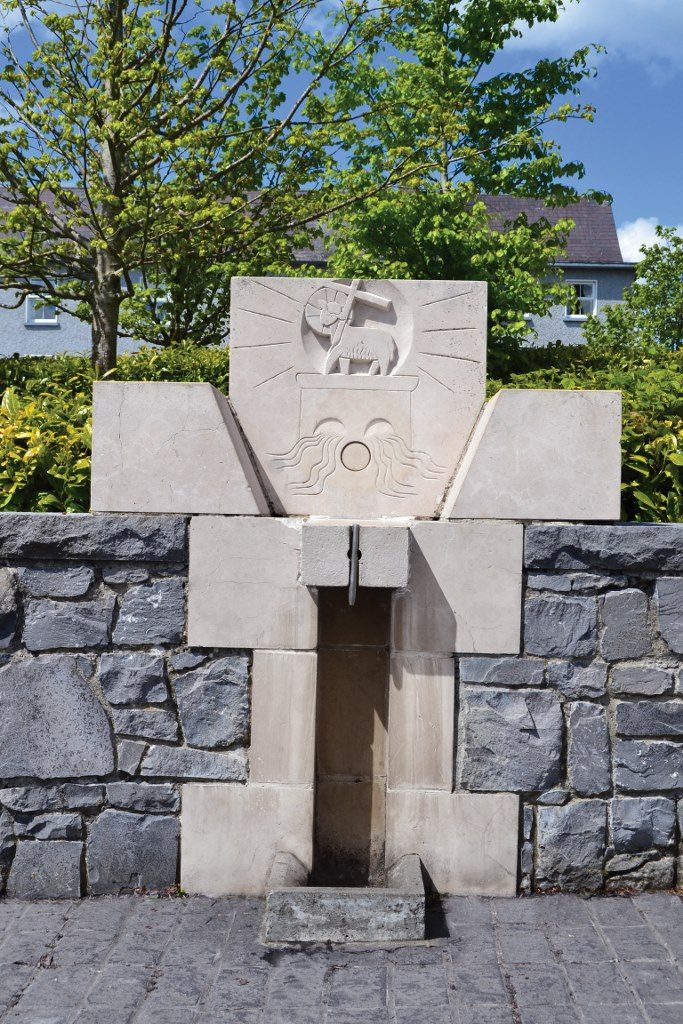 The eighteen Holy Water Fonts at Knock are an impressive feature in the area in front of the Apparition Chapel. They were carved by one of Ireland's foremost religious artists, Imogen Stuart in 1991. Imogen is best known for her ecclesiastic commissions and has many notable sculptures in various religious sites in Ireland, including the Stations of the Cross in Ballintubber Abbey and the iconic Monument to Pope John Paul II in Maynooth, Co. Kildare.
The Holy water Fonts at Knock are characteristic of her style, stone reliefs carved using white Portuguese limestone and grouped in six sections of three. The internationally known artist and sculptor took the subjects from the Old and New Testament, from the symbolising of water in early Christian art and from the words of Saints concerning water. Also shown are scenes from the lives of Saints and their encounter with water. The main purpose of the Holy water fonts was to give meaning and dignity to the use of Holy Water at Knock.
Imogen also carved the bronze Statue of St Joseph in the Basilica.
The workshop will be a wonderful opportunity to hear about her sculptures and the religious inspiration behind her work.
Read more about Imogen Stuart, her life and works here.
 Apparition Mosaic
One of the most outstanding pieces of art at the Shrine is the Apparition Mosaic in the Basilica which represents in colourful glory, the Apparition scene at Knock on the 21st August, 1879. The mosaic has attracted huge interest from pilgrims and visiting tourists since its installation in February 2016.
We are delighted to welcome renowned Irish illustrator PJ Lynch who created the illustration which formed the design of the stunning Mosaic. PJ will provide insights on his journey in creating the artwork and his inspiration while also focusing on the artistic representations in the finished mosaic piece.
The Mosaic the largest of its kind in Europe and contains over 1.5 million tiny mosaic pieces. It was crafted in Spilimbergo, Italy by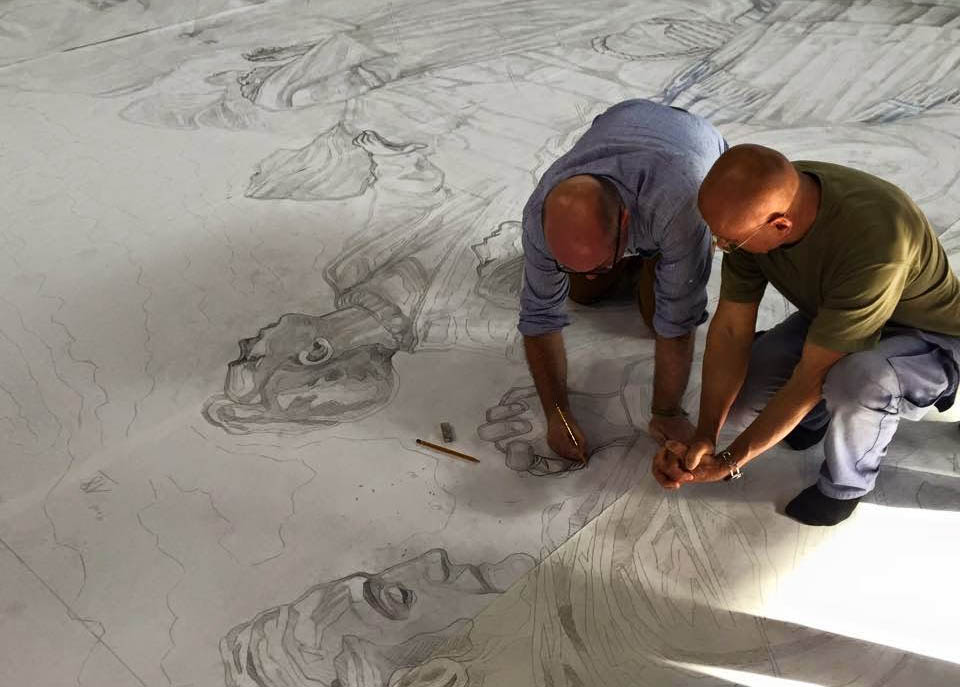 Travisanutto, artisan mosaic-makers who created the mosaic by working from the original illustration by PJ.
Read more about PJ and his work here.
This workshop will take place at Knock House Hotel on Saturday 4th November from 11am-3.30pm.
Fee €30 includes lunch. Early booking advised.
---
'Quiet Days for Busy People: Shining a Light in the Darkness'
Saturday 11th November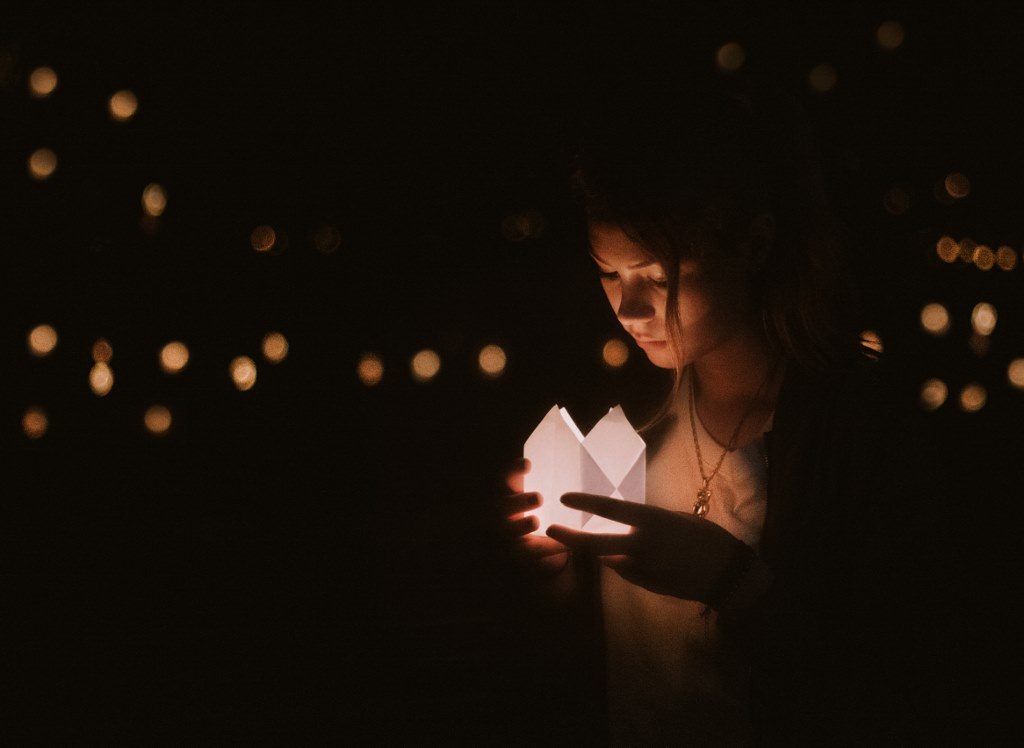 Take time out for yourself and join us for a day of quiet prayer and reflection to nourish your heart and soul in the light of the Good News.
Come away feeling refreshed, having taken time to reflect and pray. This retreat will be led by the prayer guides at Knock Shrine and offers quiet time, prayers, reflection and some sharing with others.
This retreat is open to all and new people are always welcome.
Facilitators: Knock Shrine Prayer Guides
Location: Prayer Guidance Centre, Knock Shrine
Time: 11am -3pm
Cost: €30 Includes lunch at Knock House Hotel
---
Handel's Messiah at Knock Basilica


Saturday 18 November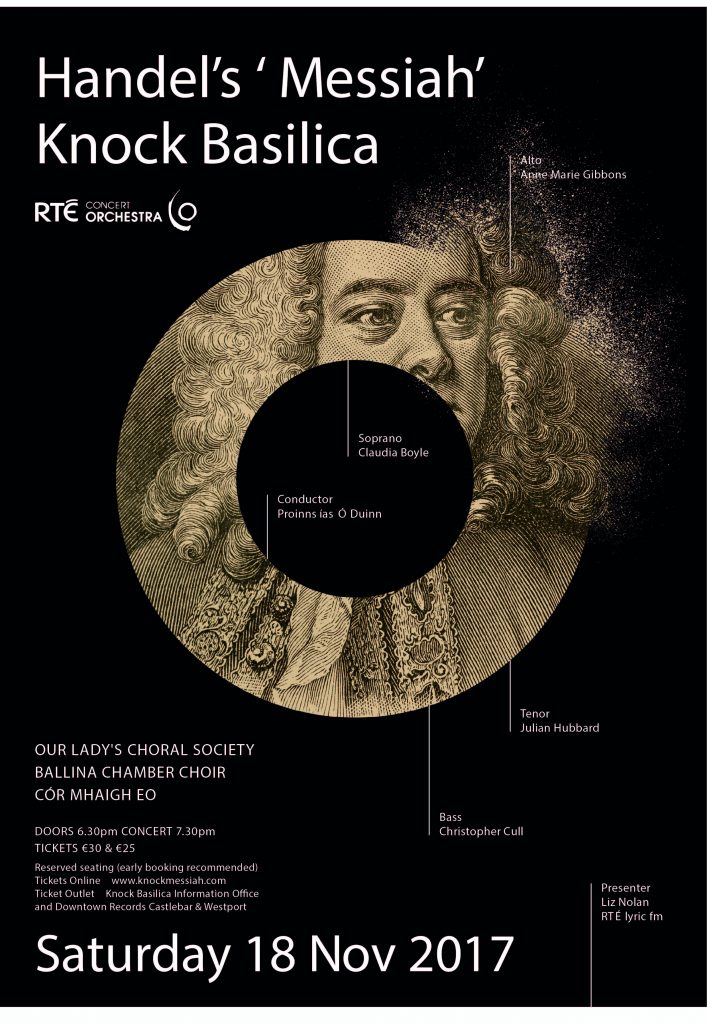 The trumpet shall sound in Knock with the inaugural performance of Handel's Messiah, the world's most famous and beloved oratorio, renowned for stunning choruses and arias. Featuring the RTÉ Concert Orchestra conducted by Proinnsías Ó Duinn, with a 180-strong choir and an incomparable line up of international soloists, this will be a sensational evening of delightful and thrilling music making.  The concert will feature Soprano Claudia Boyle, Alto Anne Marie Gibbons, Tenor Julian Hubbard and Bass Christopher Cull together with Our Lady's Choral Society, Cór Mhaigh Eo and Ballina Chamber Choir.  Presented by Liz Nolan, RTÉ Lyric FM.
Tickets: €30 & €25 available now at www.knockmessiah.com and at the Witness to Hope office Knock Shrine and Downtown Records Castlebar & Westport.
Time: Doors 6.30pm, Concert 7.30pm
Location: Knock Basilica
---
Parish Conversations on 'Amoris – The Joy of Love'


Tuesday 21 November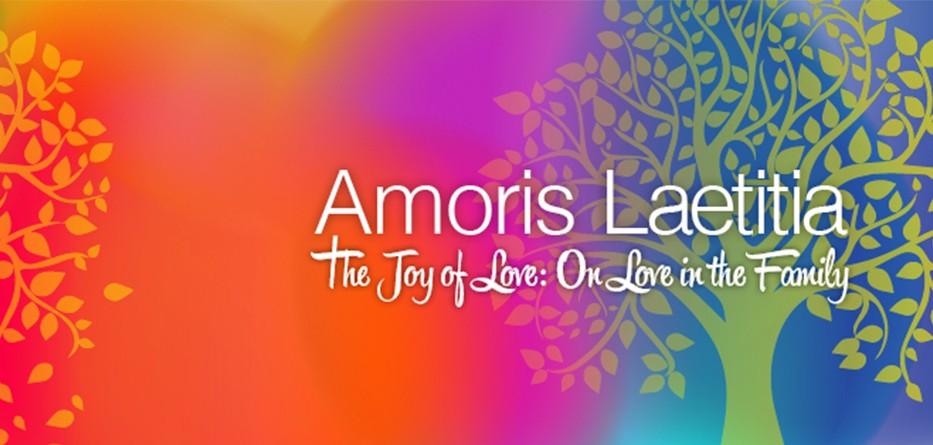 "Does the Family continue to be good news for today's world? I am sure the answer is yes! And this yes is firmly based on God's plan." – Pope Francis
The Amoris programme aims to support families and parishes as we set out on the journey of preparation to the World Meeting of Families, taking place in Dublin from 21st to 26th August 2018. 
This information evening at Knock is to equip parish volunteers with resources to run the 'Amoris' programme in their own parishes.
Thi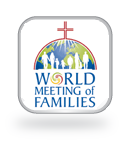 s event is open to all parishes and there is no charge to attend.
Facilitator: Martin Kennedy
Location: Knock House Hotel
Time: 7.30pm – 9pm
No Cost
---

Reflection Day on Parish Ministry in Advent


Saturday 25th November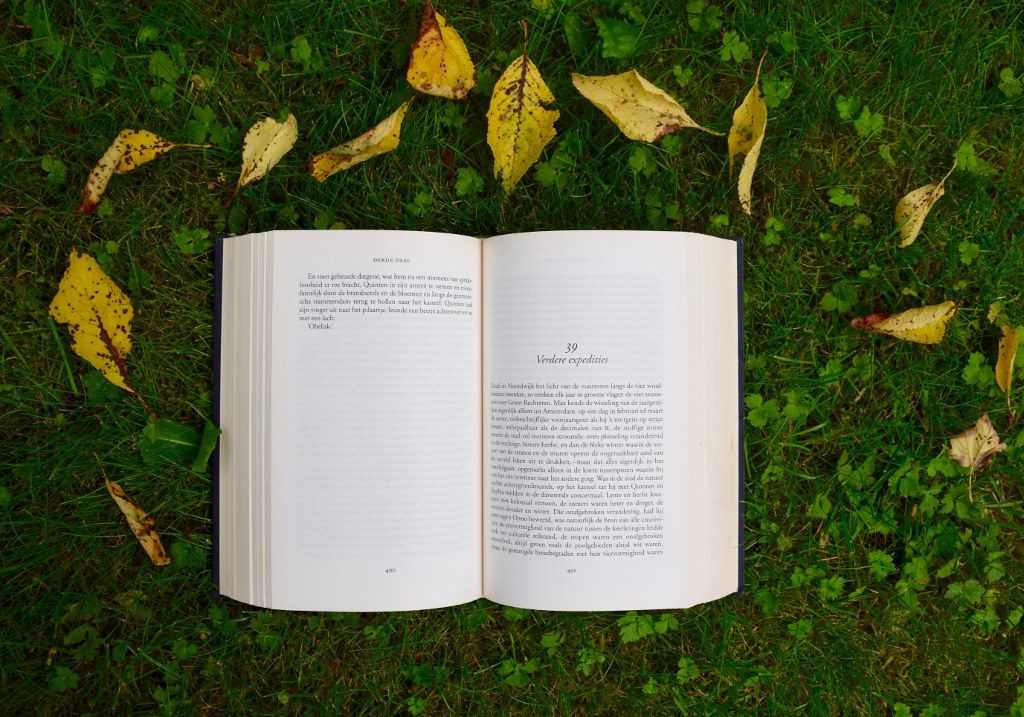 Stay Awake so that you may be Ready: Reflection Day on Parish Ministry in Advent
'The time and effort that we put into ongoing formation can be likened to a form of prayer that binds us to God and to the community we are called to serve' — Richard Gula (2010).
At the beginning of Advent, the season of waiting for the coming of Christ, this Reflection Day offers individuals and groups involved in parish life and ministry an opportunity to pause and reflect on their own faith stories and the ways they serve people within their communities. It will explore Baptism and how God calls us, individually by name, to be active and co-responsible for continuing Christ's mission in the church and in the world. Participants will reflect on their unique gifts, which they place at the service of others in their parishes. The aim of the Reflection Day is to renew participants' energy for parish ministry, so they can be 'awake' to what they are being called to do and 'ready' to participate actively and fully. There will be moments of prayer, quiet personal reflection, and group dialogue. This workshop is open to all and new people are always welcome.
Facilitator: Dr Aoife McGrath
Location: Prayer Guidance Centre, Knock Shrine
Time: 11am -3pm
Cost: €30 includes lunch
---
'Quiet Days for Busy People: A day of reflection for Advent'


Saturday 2 December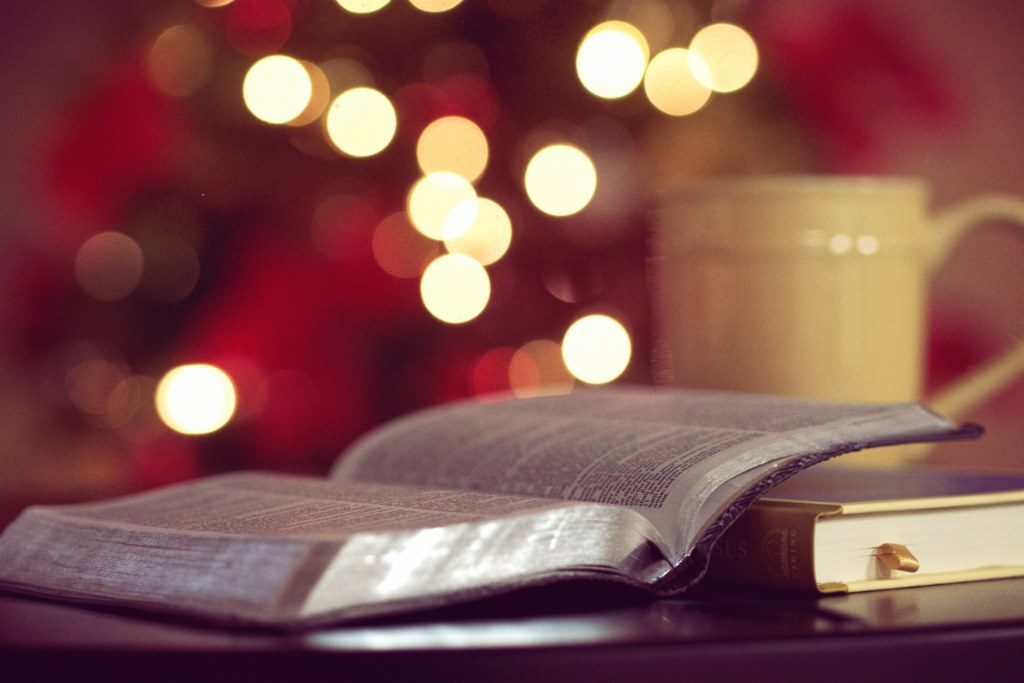 Spend a quiet day in preparation for the coming of Jesus at Christmas. Pray with and reflect on the word of God, as we wait for new life to emerge.
Come away feeling refreshed, having taken time to reflect on your life and listen to the word of God. This retreat will be led by the prayer guides at Knock Shrine and offers quiet time, prayers, reflection and some sharing with others.
This retreat is open to all and new people are always welcome.
Facilitators: Knock Shrine Prayer Guides
Location: Prayer Guidance Centre, Knock Shrine
Time: 11am -3pm
Cost: €30 Includes lunch at Knock House Hotel
---
Bookings and inquiries can be made by contacting the Faith Renewal team:
T: (094) 93 75355
E: faithrenewal@knockshrine.ie