The wide ranging collection of every day objects from rural life in days gone by that are to be found at Knock Museum, often evokes childhood memories and a nostalgia for times past and a slower, simpler pace of life.
It is always heart warming to see older visitors chat animatedly with their children and grandchildren when an exhibit suddenly draws them back to their own childhood. Simple objects can suddenly spark wonderful conversations and long forgotten memories are shared.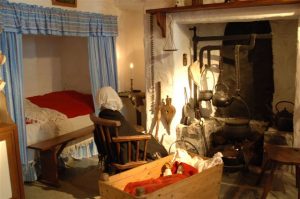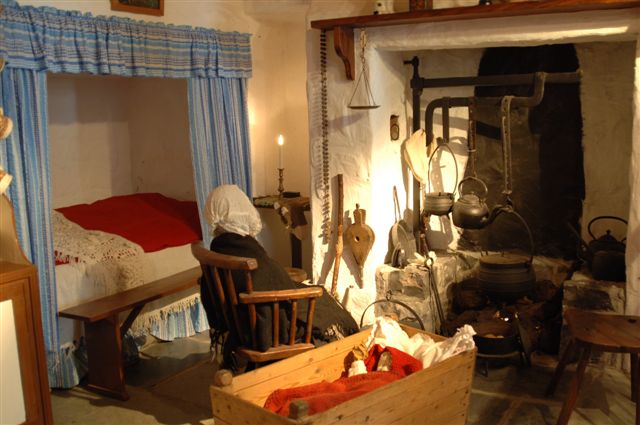 In the traditional cottage, you will often hear conversations about the days before rural electrification, stories of mothers in generations past baking soda bread on the open hearth or washing clothes by hand or fond memories of the nightly rosary on bended knees as families joined together in prayer at the end of the day.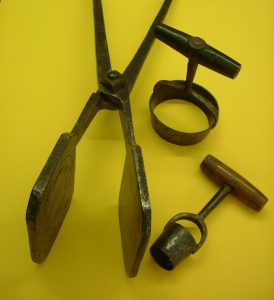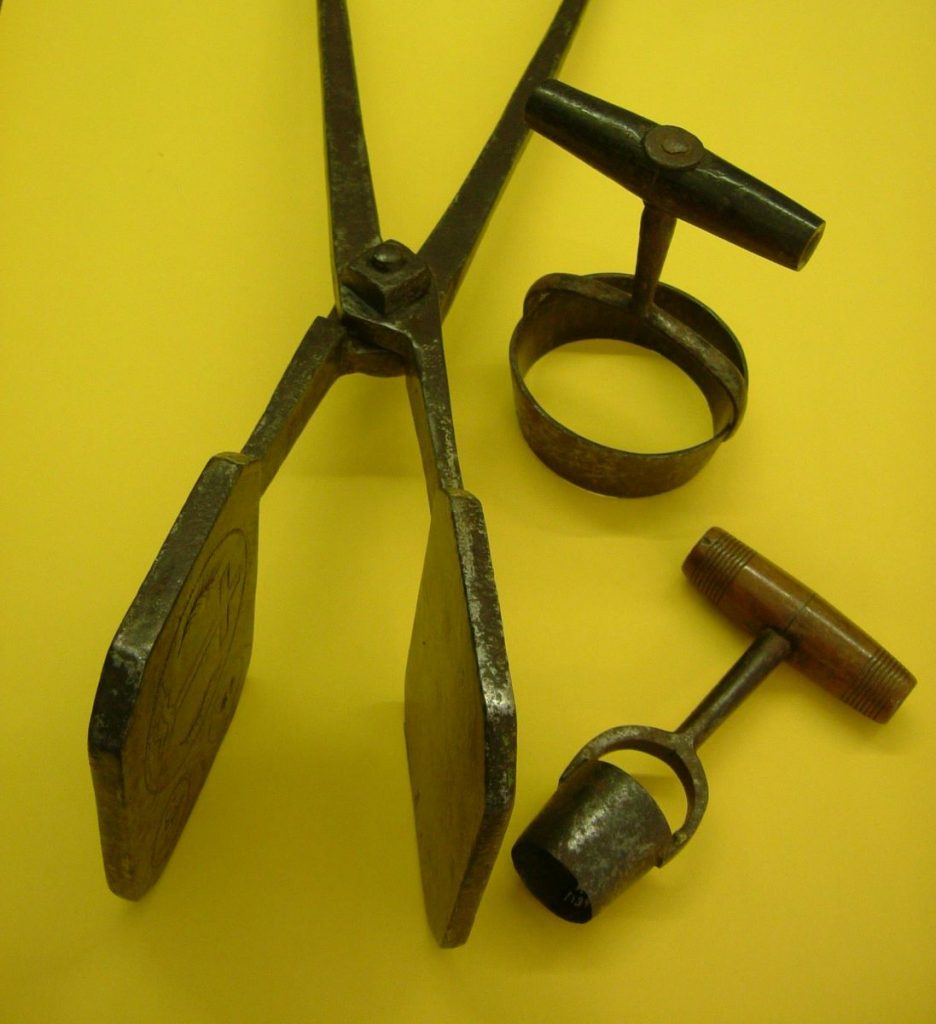 The farm implements and the traditional tools of the blacksmith, the carpenter and the shoemaker draw many visitors back to a slower pace of life, when recycling was an essential aspect of everyday life and horse power was literally that.
Younger visitors are mesmerized by simple objects that no longer exist in their 21st century lives, but are familiar sights to their grandparents. The intriguing scale model of Knock village as it was in 1879 offers a fascinating insight into daily life in a rural village in the 19th century.
The award winning Knock museum tells the compelling story of Knock and shares the rich history of this small village and how it has grown to become an international Eucharistic and Marian shrine. Located in the beautiful landscaped gardens here at Knock Shrine, it is an ideal place to begin your visit, to step back in time and to make new memories together.
Admission is free and the museum is open daily from 10am to 6pm.