A special Mass for our Mayo diaspora worldwide takes place on 'Mayo Day', Saturday, May 1st 2021 at 7.30pm, live from Knock Shrine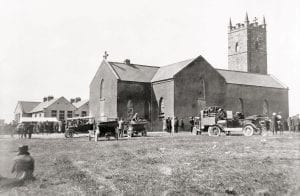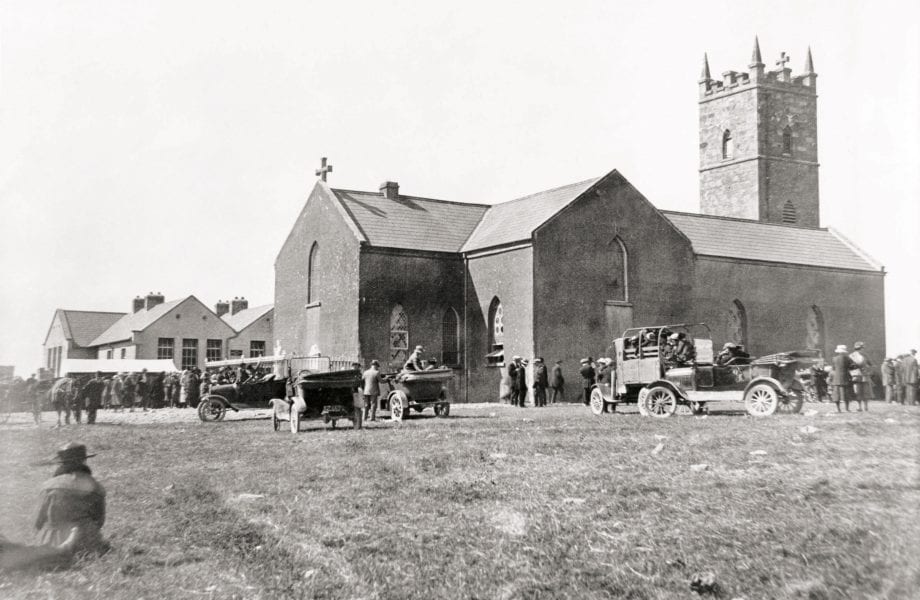 There are over 3.5 million people from all over the world with Mayo connections. Mayo Day is an annual celebration of our heritage, community spirit and the Mayo diaspora across the globe. Knock Shrine has a  very special place in the hearts of Mayo people worldwide and as part of this year's celebrations, a special Mass will take place for the Mayo diaspora worldwide.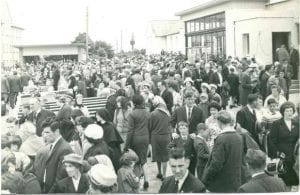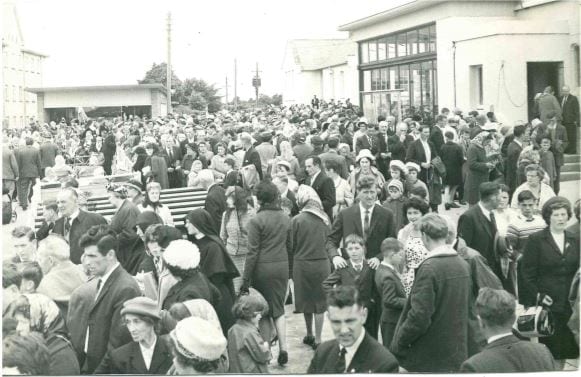 We invite you to include your prayer intentions for  your Mayo family and friends worldwide in this Mass. These intentions will be placed on the altar and prayed for during the Mass. You may place your intentions online here.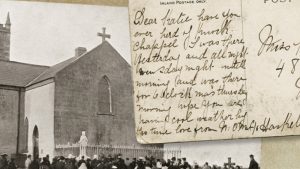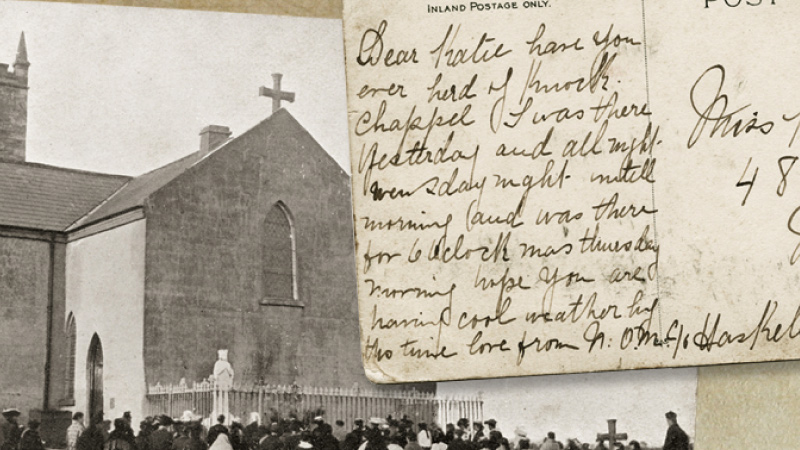 You may also like to light a candle at Knock Shrine on May 1st and this candle will be lit at the outdoor candelabra here at Knock Shrine on the day.
Mass will be streamed live on the Knock Shrine website at 7.30pm on Saturday, May 1st 2021 and on the Knock Shrine Facebook page.