Knock Welcomes Pope Francis
Souvenir Booklet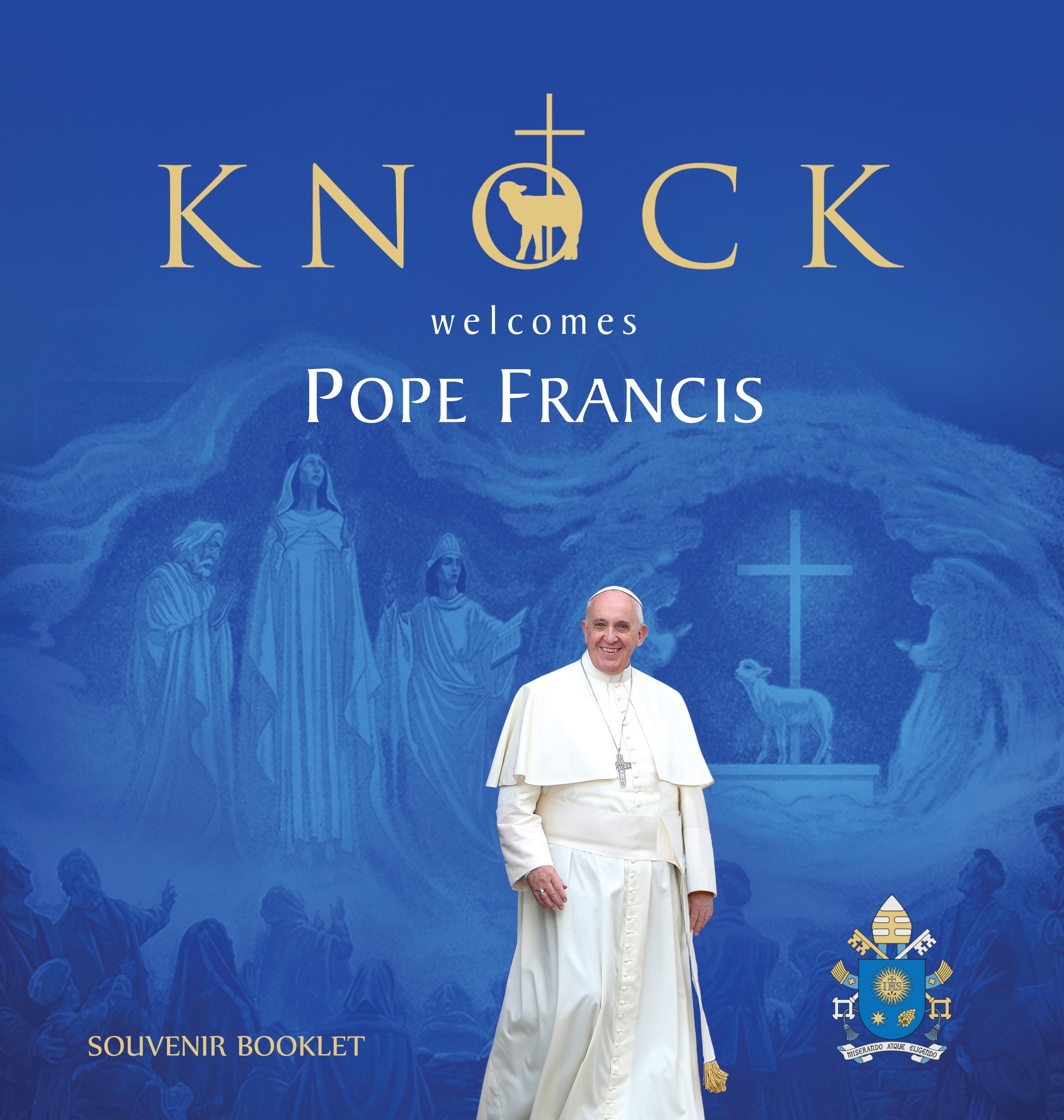 This beautiful souvenir booklet commemorates the visit of His Holiness and places his visit in context with the fascinating history of Knock. The booklet details the Knock Witnesses, Pilgrimage and Cures, Prayers and the visit of Pope John Paul II.
Price: €3.75
Available to Order from the Bookshop (International Shipping Available)
Did you know?
You can order Knock Shrine Friends Association Mass Cards online. You can choose from a selection of cards, including Sympathy, Get Well Wishes card, I Prayed for You, Birthdays and Exam Cards. When you place an order, you simply type in the name of the person you wish to pray for, who will then share in two Masses each day at the Shrine. 
(International shipping available)