Happy birthday Everyone!
Pentecost is usually described as the birthday of the Church since the Apostles received the Holy Spirit which enabled them to leave fear behind and go out on mission to proclaim the Good News of Jesus Christ. That Good News was and continues to be the forgiveness of sin, hope in a better future for everyone by making God part of our everyday lives and believing that we are welcomed into joy of heaven when our pilgrimage in this life is over. That is all very good news. The writer C.S.Lewis said that joy is the serious business of heaven, so let us be joyful and thankful for the life of faith we share with one another on this feast day and may the Holy Spirit keep us hopeful.
Keep well and safe and may Our Lady of Knock, St Joseph, St John and the Lamb of God protect you all.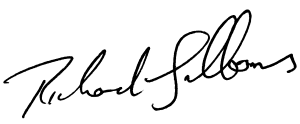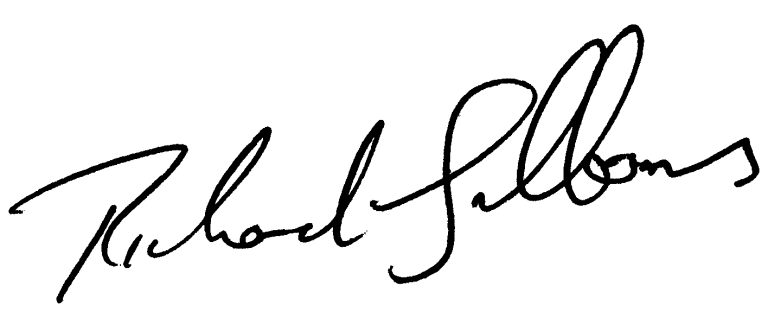 Fr. Richard Gibbons, PP, Rector of Knock Shrine