Come away for a 'Quiet Day' Retreat!
'Quiet Days for Busy People Retreat: Shining a Light in the Darkness'
Saturday 11th November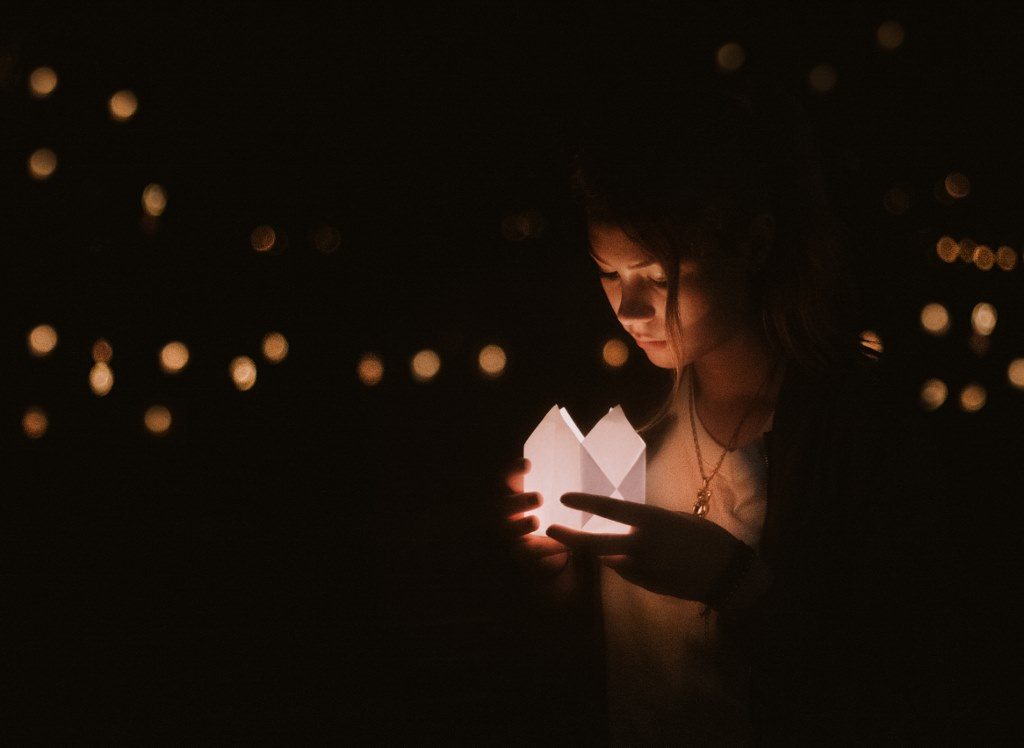 Take time out for yourself and join us for a day retreat of quiet prayer and reflection to nourish your heart and soul in the light of the Good News.
Come away feeling refreshed, having taken time to reflect and pray. This retreat will be led by the prayer guides at Knock Shrine and offers quiet time, prayers, reflection and some sharing with others.
This retreat is open to all and new people are always welcome. This event is one part of the Autumn/Winter Faith Renewal programme at Knock Shrine which offers day retreats, workshop and a broad offering of faith events to nourish and enrich your soul! Find out more about other upcoming events here.
Facilitators: Knock Shrine Prayer Guides
Location: Prayer Guidance Centre, Knock Shrine
Time: 11am -3pm
Cost: €30 Includes lunch at Knock House Hotel
To Book: (094) 93 75355 or email: faithrenewal@knockshrine.ie