Spiritual Programme at Knock Shrine for the Visit of His Holiness Pope Francis as part of the World Meeting of Families 2018
Sunday 26th August 2018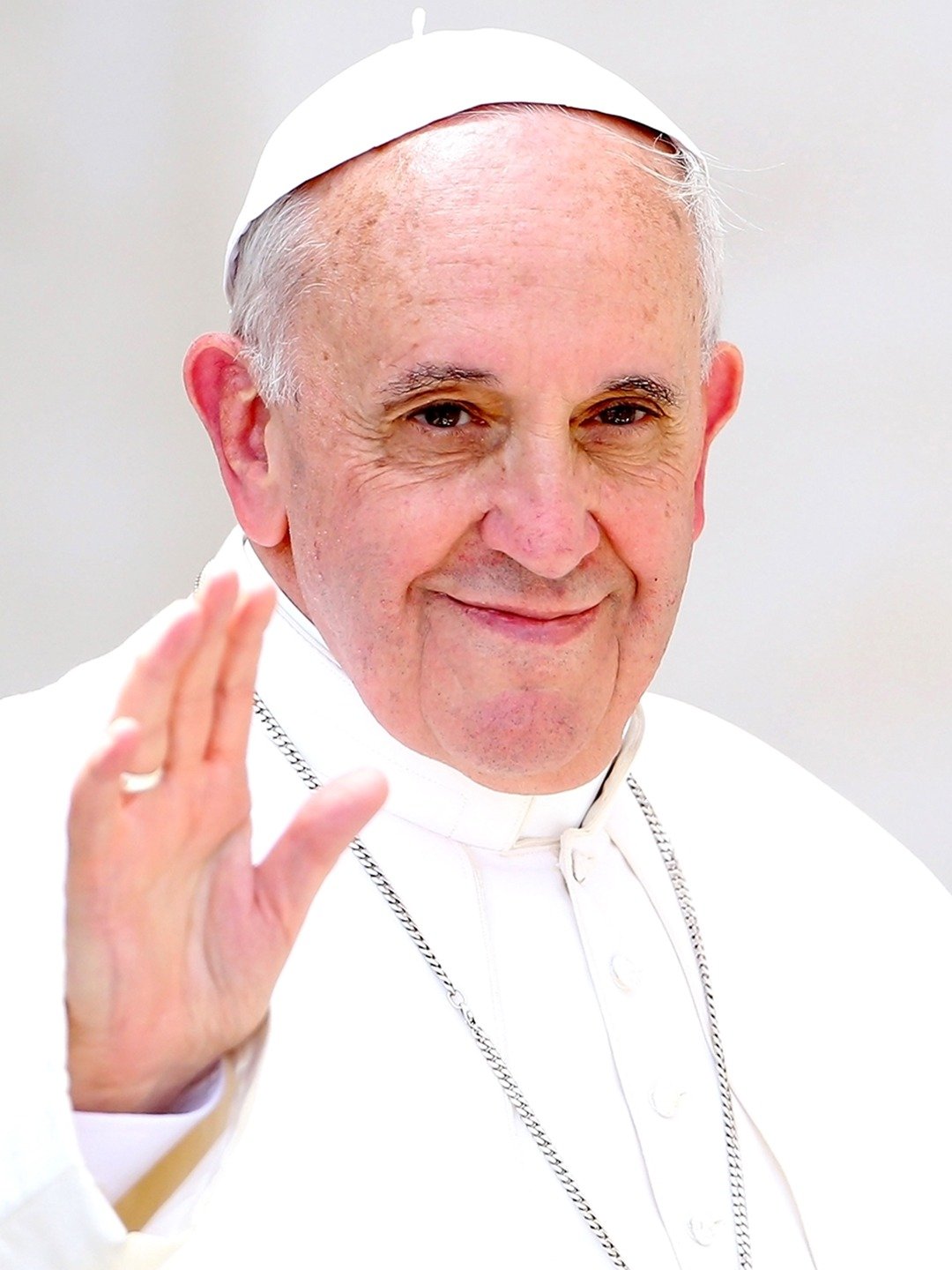 To make the most of this special occasion, Knock Shrine encourages everyone to plan to arrive early for the 'Gathering Event' and to stay for the open-air celebration of the Sunday Eucharist after the Pope's departure for Dublin.
At 8.25am on the morning of Sunday August 26th 2018 the bells of Knock Shine will ring out. All churches in the family of six dioceses that make up the ecclesiastical province of Tuam are invited to ring their bells at the same time to signal the beginning of the gathering at Knock and to extend a warm Céad Míle Fáilte to Pope Francis.
Starting from 8.30am, there will be an uplifting Gathering Event entitled Witness to Faith and Family. With video presentations, drama and music pilgrims will be led in prayer and reflection until the arrival of the Holy Father. Focus will be on the story of Knock through the testimony of the Apparition witnesses and Pope Francis's invitation to witness to the joy of faith and family in our contemporary world. Music for the occasion will be provided by Knock Parish Choir with guest musicians and soloists.
Upon arrival at the Shrine, the Holy Father will move through the assembly in the Pope Mobile arriving at the Apparition Gable towards 10am where he will be met by the Rector of the Shrine Father Richard Gibbons. His Holiness will spend some time in silent prayer at the site of the apparition before exiting the chapel to deliver a short address and lead pilgrims in the Angelus Prayer and imparting his Apostolic Blessing before departing for Ireland West Airport, Knock and returning to Dublin.
Directly after the Holy Father has departed the Shrine, there will be a concelebrated open-air Mass for the Twenty First Sunday of Ordinary Time. Father Richard Gibbons will be the main celebrant and the mass will be concluded by 12.30/1pm. This spiritual programme is part of the official ticketed event.
Angelus text, a hymn sheet and general guidance/information on the liturgical events will be available for download/printing in the days prior to the event.