Our new series of Autumn/Winter Faith Renewal events include a mix of workshops and day retreats offering time for reflection, enrichment and learning with others.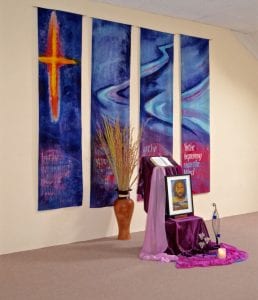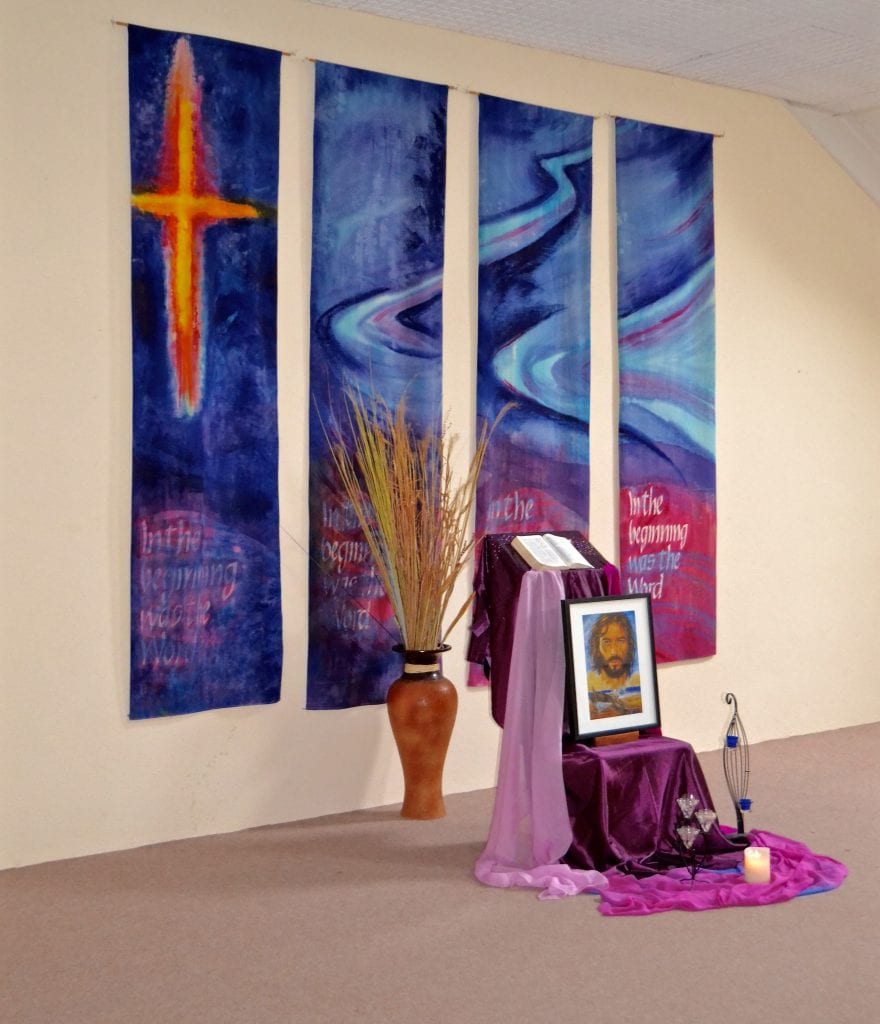 The series will begin with 'A Quiet Day for Busy People' on October 26th with Kathleen Duffy. A second Quiet Day retreat will take place on 23 Novemeber with Sr. Moya Hegarty.
'Tasters in Theology' – 'How are decisions reached in the Church? Pope Francis, the Amazon and Synodality' evening workshop with Reverend Dr Eugene Duffy will take place on Tuesday 12 November at 8pm.
On Saturday 21 December we will welcome the Palestrina Choir to Knock Basilica, as they celebrate the festive season with a heart-warming selection of traditional carols. Concert begins at 5pm (doors 4pm). Tickets available from Eventbrite.ie or from the Information Office at Knock Shrine (094) 9375070.
A new addition to this year's programmes is   'A Day for People in Parish Ministry' with Stephen Warner. This event will cater for all those who are involved in ministry within their own parishes, Choirs, Ministers of the Word, Ministers of the Eucharist, Youth Ministry, Sacristans and altar groups. The day will include some reflective time on the importance of being involved actively in your Parish, followed by workshops which will provide some practical resources and training within your particular ministry.
Following the success of the launch of our historic model of Knock village, we will are delighted to host a historic seminar with Prof. Gearóid O'Tuathaigh, Dr. Nollaig O' Muraile and Tom Neary which will focus on life in Mayo in the late 19th century.
To see the full details including dates, times and venues please download the Faith Renewal Autumn brochure here.
See further details on the Autumn/Winter Faith Renewal Programme here