The word 'cocooning' is everywhere! While it may seem like quite a restrictive term at the moment, try to think of your cocoon, your home, as a cosy retreat. Remember the caterpillar who emerges from its silky cocoon as a beautiful butterfly.
As we are spending more time in our homes, cabin fever can begin to set in. You may find  yourself looking for some words of comfort,  words of encouragement or simply a little escape from daily news broadcasts. Now is a better time than ever to immerse yourself in a good book.
Reading gives us someplace to go, when we have to stay where we are……
Here are some ideas that you might like: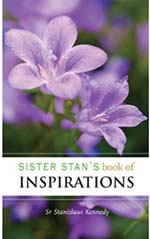 Take time to reflect and rejuvenate with some inspirational authors, such as Daniel O'Leary or Sr. Stanislaus Kennedy
Find a selection of inspirational gift books for you or a friend here.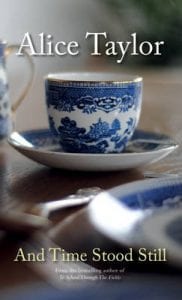 Journey down memory lane with Alice Taylor
You can find books by Irish authors here.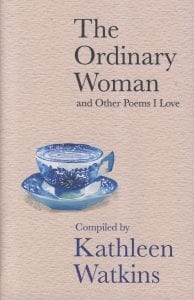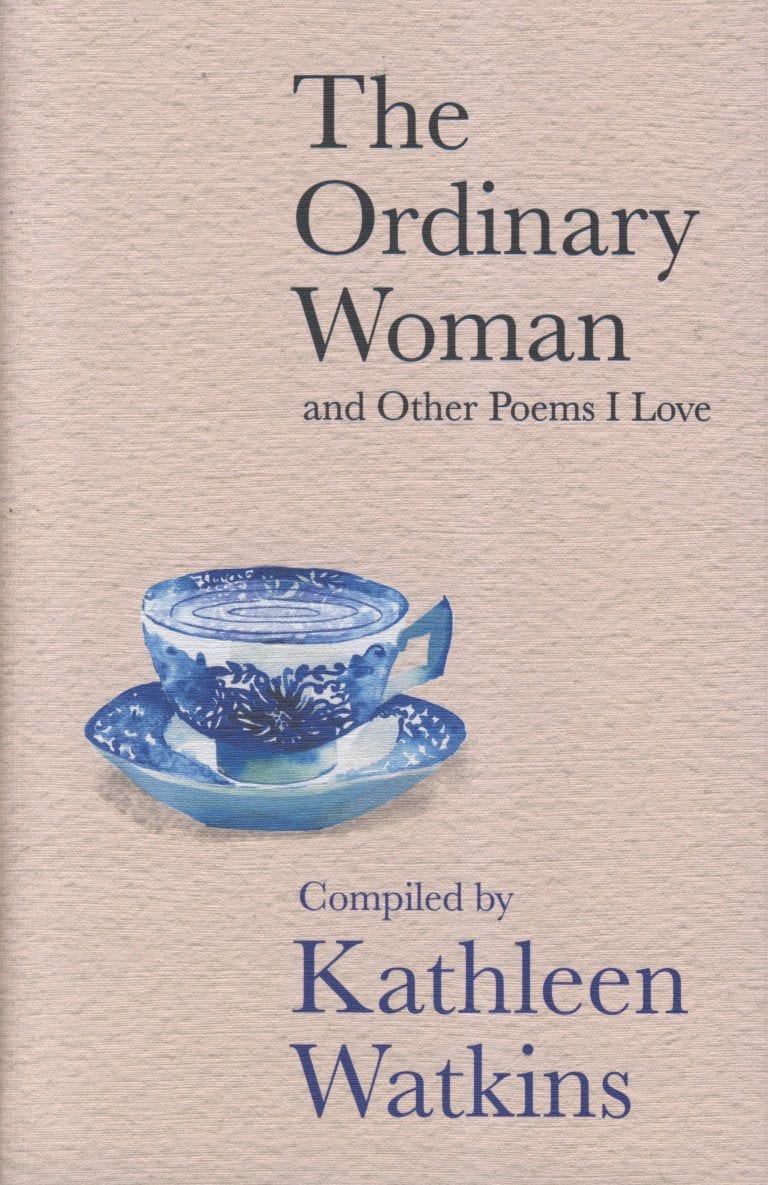 Reconnect with a book of poems  – remember the poems of your childhood, compiled by well known authors, such as Kathleen Watkins
See our selection of poetry and photographic books here.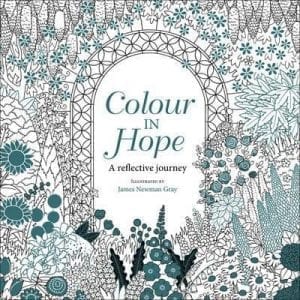 Take up a pencil and do some colouring!
It's not just for children….
Visit our online shop and browse our selection of books, gifts and prayer resources.  Free delivery is available on all orders over €50.